Datacamp Course 1
Due by 11:59 PM on Tuesday, September 3, 2019
DataCamp Course: Introduction to the Tidyverse by David Robinson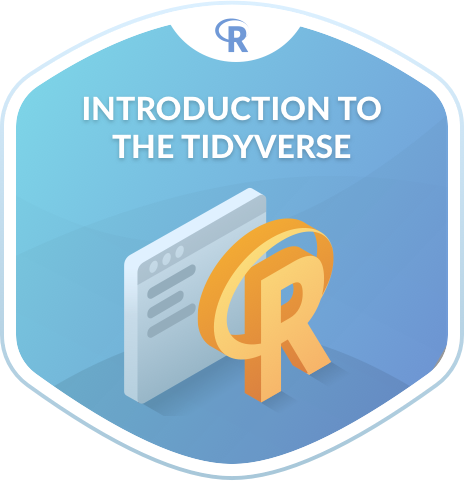 Here is the link to the assigned course.
For this DataCamp course, you'll learn about using tidyverse package from David Robinson, Chief Data Scientist for DataCamp.David is a prolific data scientist and blogger, whose blog "Variance Explained" is one of the most popular data science blogs. He has a great blog post discussing the background of this course.


This course has four chapters:
Data wrangling

Data visualization

Grouping and summarizing

Types of visualizations.
This will give you hands on experience using the gapminder dataset and focusing on dplyr and ggplot2.
This assignment must be completed (in full, i.e., all four chapters) by the deadline for full credit.This course also has a companion mobile version! If you install the datacamp app, you can go through examples and practice on your phone. No need to complete that course but feel free to play around.